Hello everyone!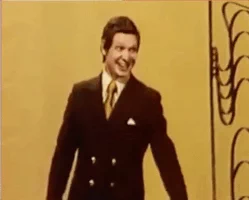 (not actually trolling, but look how darn happy he is.)
To help us on our mission – I want to gather feedback from you in one place regarding event rewards.
Key information I'm looking for:
What items/characters/etc have you seen offered as rewards in events in the past that get you and others most excited to participate?
What items/characters/etc would you suggest being the most exciting to shoot for?
How do you feel about the new rewards / milestones structure?
Any further suggestions you have regarding event rewards and milestones?
It also helps if you could explain why you're suggesting what you are so I can further understand the reasoning behind it. All this will help us do what we can to improve!
Thank you everyone!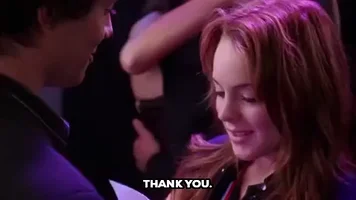 (in honor of National Mean Girls day.) (OG Post October 3rd)
---
Feedback from the previous forum has been gathered – decided to pull this over to keep it going!