Suggested by an awesome community member, let's try an official :
RANT THREAD
---
Feel free to vent your frustrations about The Walking Dead: Road to Survival here.
Gameplay, characters, pulls, that random paddle weapon thing?
You may use gifs, memes, and just good 'ole normal text to express said frustrations.
Only one rule, don't break – that's right, The Rules and Guidelines.
Or else,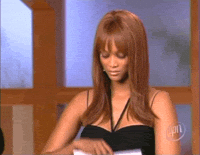 Thank you everyone!