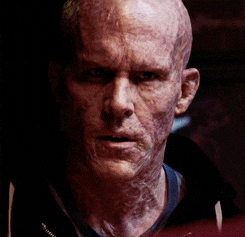 Thank you everyone for being along for the ride so far.
I know change is crazy and the forums are so different. I appreciate all of you, your feedback, and your memes.
Thank you so much for sharing your advice to others, constructively discussing topics, and especially for your patience. I've been running around like crazy with what feels like a billion projects and I appreciate you understand. (Always feel free to PM me or Tag me as well, I will normally get to it faster that way.)
So excited for what's to come of our community!
Matt Damon approves.