First of all, I would like to publicly thank all who have sent in information to our Cheating / Exploit report email.
We've been sorting through and cross-analyzing. This has really helped us on our mission so far.
Looking forward to being able to share more about our banhammer, suspensions, and (hopefully) at some point in the future – regions and numbers!
That being said. Please only send us pictures of screenshots in-game. No uh, anything else.
I'm talking to you @Akearns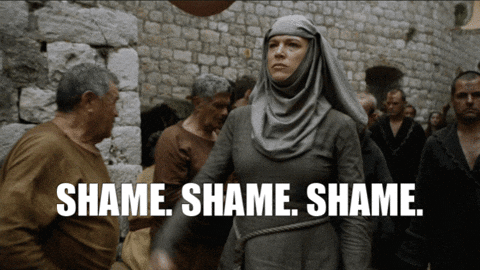 lol. But seriously,
Thank you everyone!